ARTIST * PHOTOGRAPHER * GRAPHIC DESIGNER 
KIRIGAMI
This is a Japanese paper cutting style that I have been enjoying as of late. Cutting out images and layering them to turn a two dimensional image into a more energetic and alive 3D piece of art. 
SHOHIN KIRIGAMI
This is a style that I created myself. I call it "Shohin Kirigami" which loosely translates to Small Goods Paper Cutting. I came up with the idea while playing cards with my family. They're cute little collectibles. 
CUSTOM PIECES
People occasionally ask me to create custom pieces for them using their photos or ideas. This one was for my sister, in memory of her recently departed dog Rosie. The box frame was large enought for her to place Rosies' dog tags in there as well. It was a nice homage to a loved family member. 
"We all have a passion. Find It, Embrace It and Live It!"
Kirigami is a variation of Origami that includes cutting of the paper, rather than solely folding the paper as is the case with Origami. With my version of Kirigami, I use images cut into layers to create a 3D effect on the finished product.
"The Great Wave off Kanagawa"
At this time I am only accepting orders via direct email (
tonyboston.com@gmail.com
) or using the
Contact
page form. Just let me know what you are interested in and I will create an invoice using whichever method of payment we agree upon.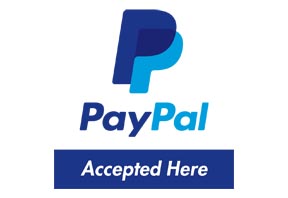 Take a look at my photography exploits and check out the exhibitions that my photos have been in, around the world…
Visit My Shop for all of my latest offerings. Depending on my creative mood, i offer many things from prints to handmade 3D shadow box artworks.