Shohin Kirigami is the term I made up for this style after playing a card game with my family. I was already enjoying creating full size Kirigami art but imagined what they would look like on a small scale, to fit onto a playing card. I grabbed a spare deck and gave it a whirl and everyone loved it. The first ones made were scenes from Rick & Morty. Others soon followed as you will see below…..enjoy!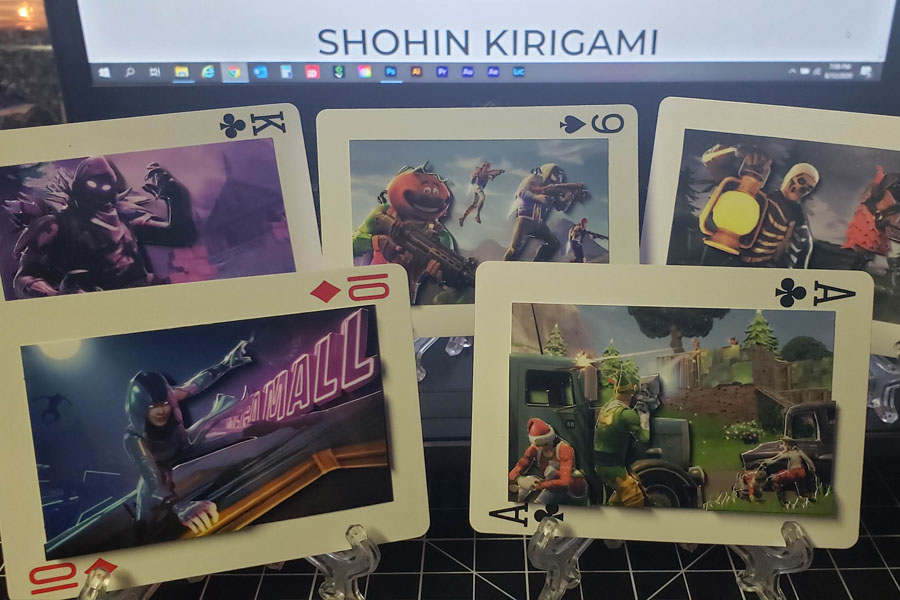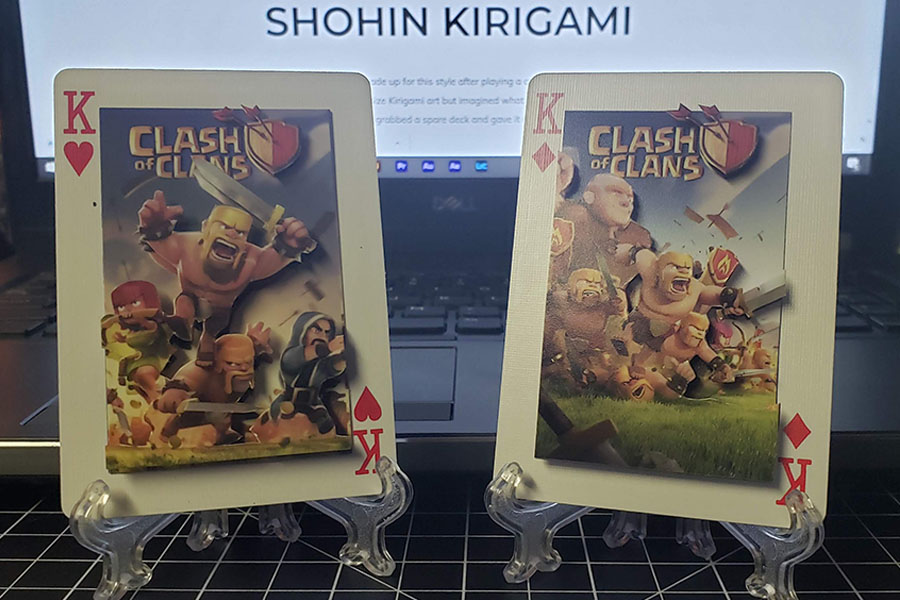 I turned some of the most famous paintings known into Shohin Kirigami.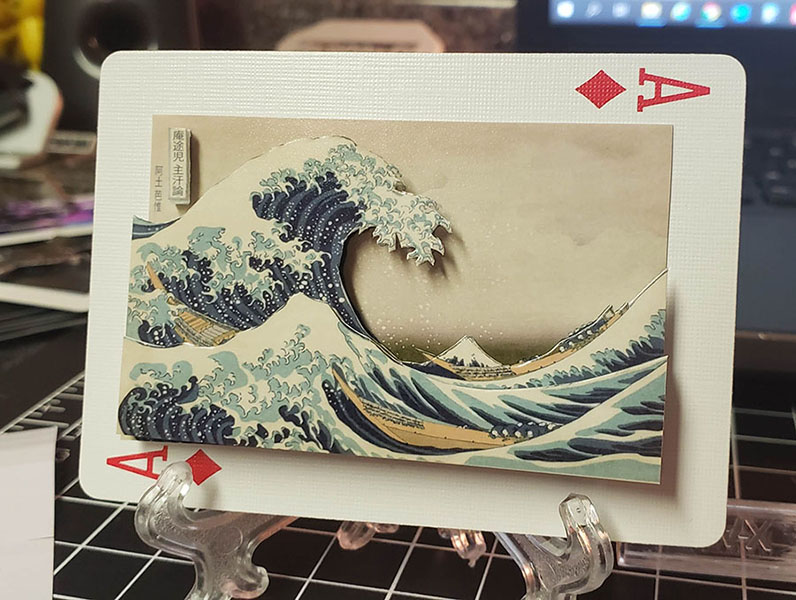 At this time I am only accepting orders via direct email (tony@tonyboston.com) or using the Contact page form. Just let me know what you are interested in and I will create an invoice using whichever method of payment we agree upon.