Take a look around! This is where I offer up for sale many of my recent creations. Some are one-off, never to be duplicated. While others are always available, you'll be able to tell in their respective descriptions. Custom works can also be requested. 
Have a question or a request? Just send me an email and I'll do my best to answer as soon as possible.
3D Paper Art
I really enjoy creating art of this type. So much so that I came up with my very own genre. I call it Shohin Kirigami. Which loosely translates to  Small Goods Paper Cutting. (example below)
Game Series
This series explores different video game titles and brings them to life in Kirigami style.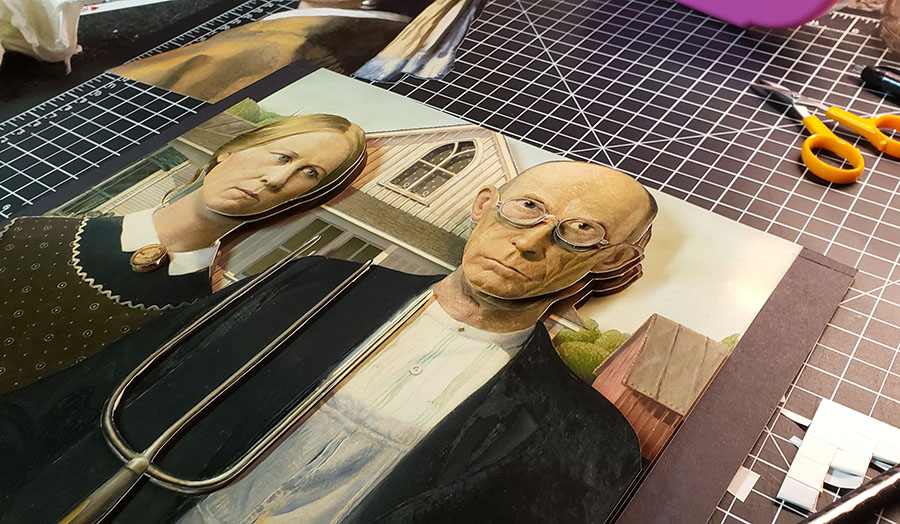 Famous Works of Art Series
In this series I take some of the most well known paintings and create Kirigami and Shohin Kirigami pieces of them. This one shown is American Gothic by artist Grant Wood, 1930.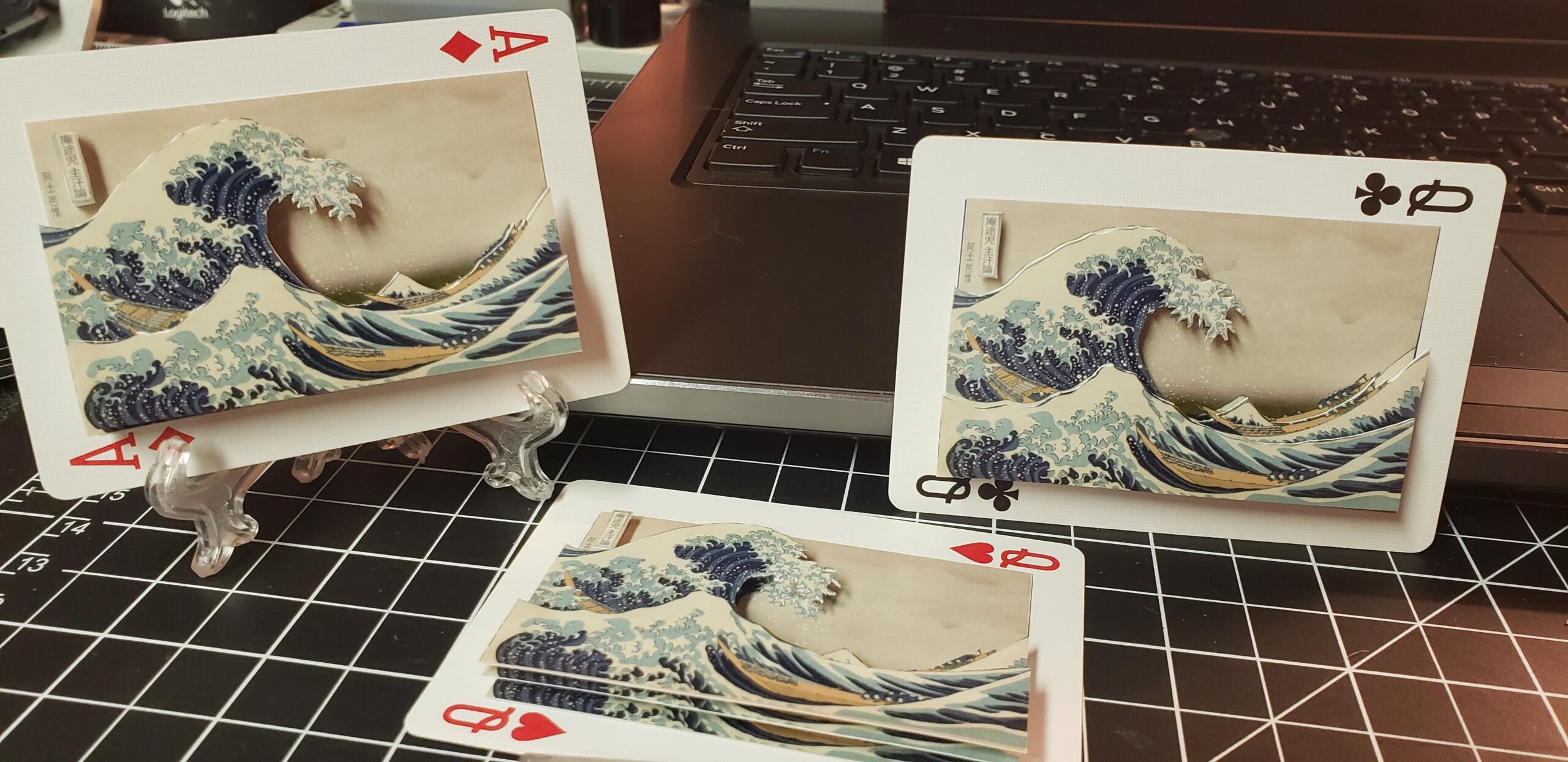 Shohin Kirigami
This is a series I thought up while playing cards with my family. Small versions of my Kirigami, depicted on actual Bicycle Playing Cards.  
At this time I am only accepting orders via direct email (tony@tonyboston.com) or the Contact page form. Just let me know what you are interested in and I will create an invoice using what ever method of payment we agree upon.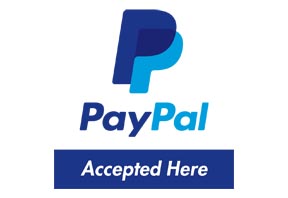 You asked for it!
…LITERALLY! I have had many requests for customized creations:
"Can you put my dad's name and retirement date somewhere on this piece?"
"Our club wants to recognize a member. Can you create a custom shadow box frame that says ______ ______ ______ ______, and contains  ____ caliber casings?"
"I own a _____ that is chambered in ____. Can you make me a shadow box for it?"
 The short answer is, YES! The long answer is, of course it really depends on what you want to say and depict, whether I can source the supplies needed and the size. And a myriad of other factors. So let's talk about your needs and desires and see if we can turn them into reality 🙂